Stuffed capsicum is a unique recipe which can be considered as a snack or a main course. It has the ...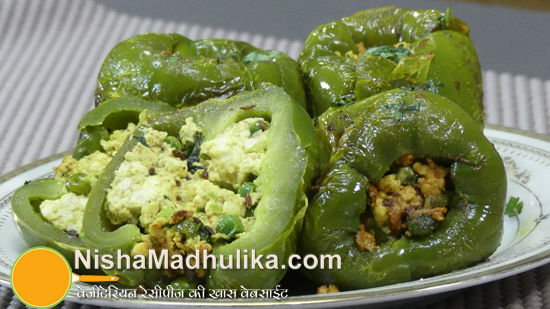 Capsicum is often prepared along with many other veggies but it's combination with paneer is the bes...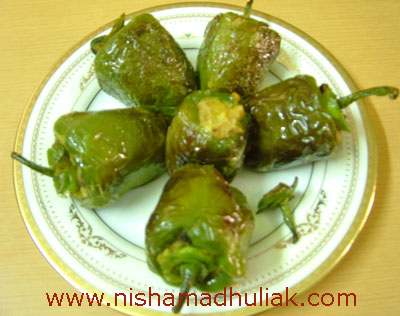 Stuffed Shimla Mirch tastes very good. If you make it yourself only then you will know how good it r...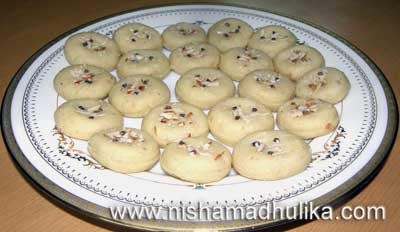 What are you planning make along with Ghujiya in Holi? You can include Mawa ped this year in the men...