You all must have the chana jor garam once in life but, did you ever try making it at home? Come le...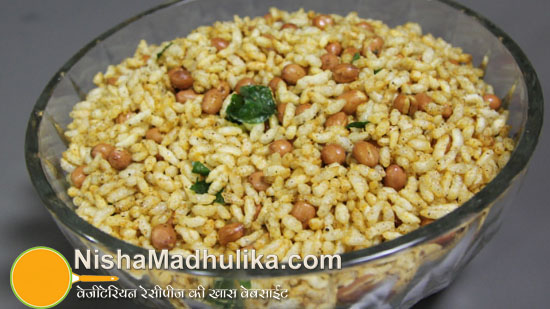 Murmura namkeen which can be prepared too quickly and easily is super tasty.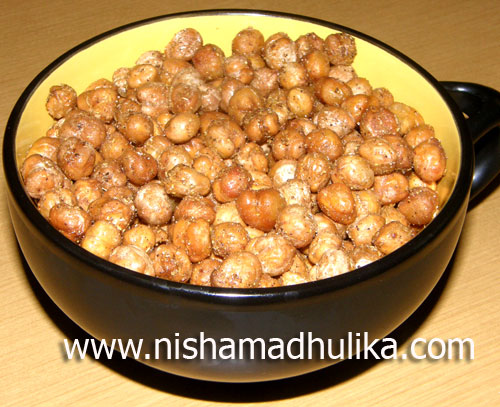 Have you tried Chana Khokle Namkeen? Chana Khokle Namkeen are very crispy and taste awesome. During...