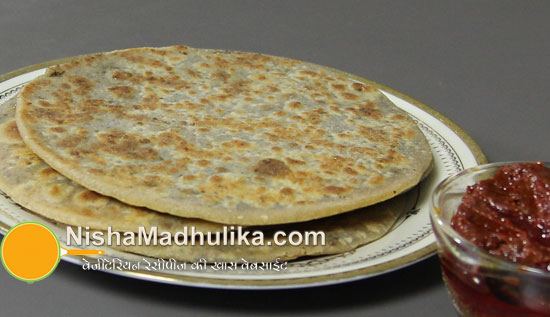 Flax seed are full of many nutritional value and can be used to prepare chutney, pinni, roti, cheela...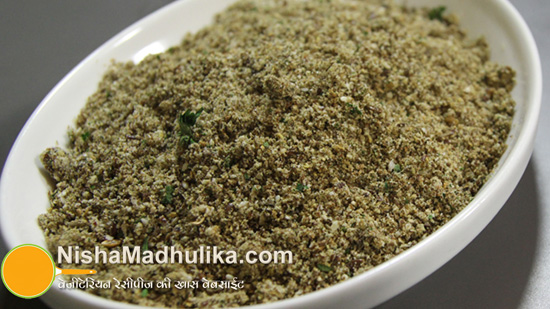 Flax seeds are dark brown in color. One should include antioxidant flax seeds in thier daily diet as...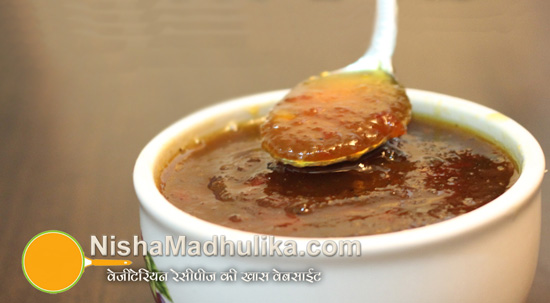 Marmalade made with capsicum is as good as it looks. Kids will surely love eating this recipe and in...