Dodha Barfi is a traditional Indian sweet, which has a grainy and chewy texture, loved by kids and a...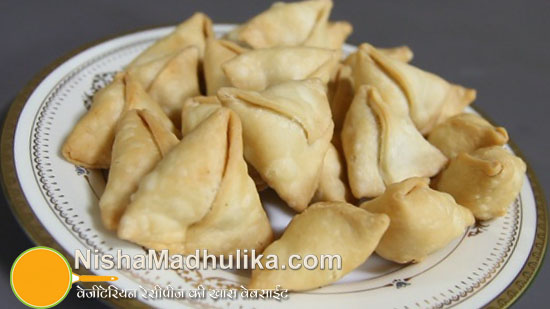 Sweet chana dal samosas are prepared with chana dal and dry fruits sweet stuffing. These sweet samos...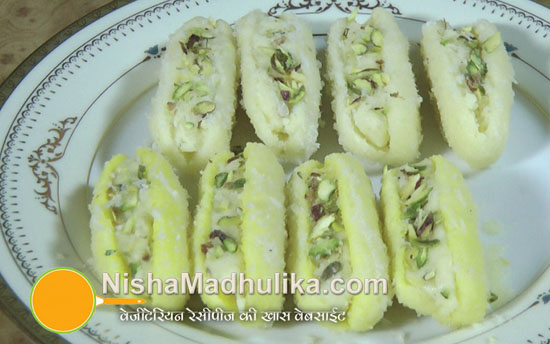 Chamcham is a traditional Bengali mithai. It is prepared with freshly prepared chena. After boiling ...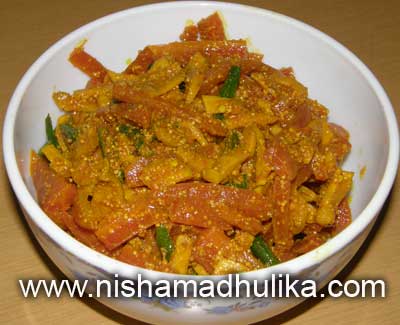 Carrots are easily available in the market during winter season. Making a pickle is an excellent way...