Everyone loves to eat Dhokla.  But giving a special twist to it, today we will make soft and spongy ...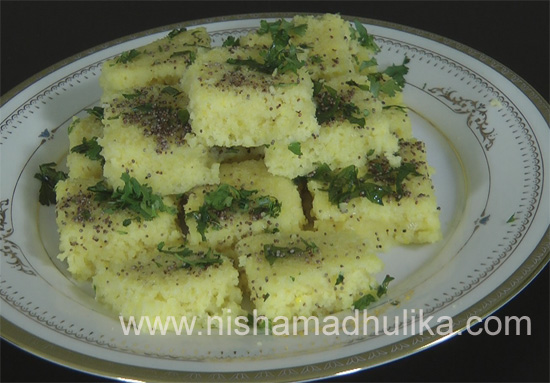 Today we will prepare Sweet Corn Dhokla which not only has a unique taste but is also nutritious as ...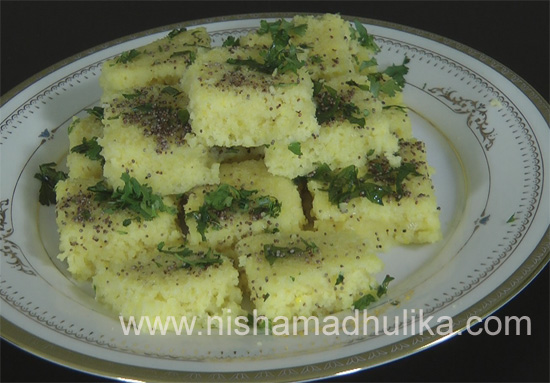 Sweet Corn Dhokla is a dish prepared using very less oil, it is delicious and nutritious too. You ca...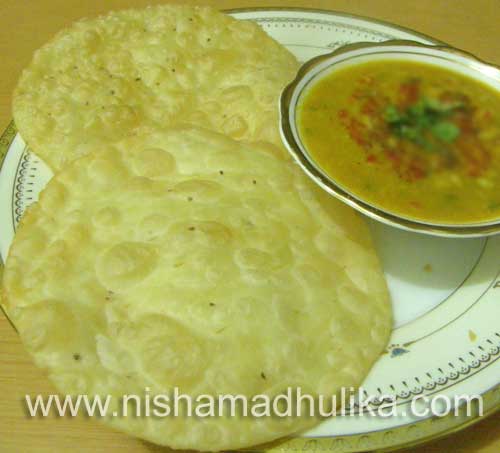 Dal Pakwan is made with Channa Dal and pakwan is like a cripsy puri made with mada. You can make Dal...