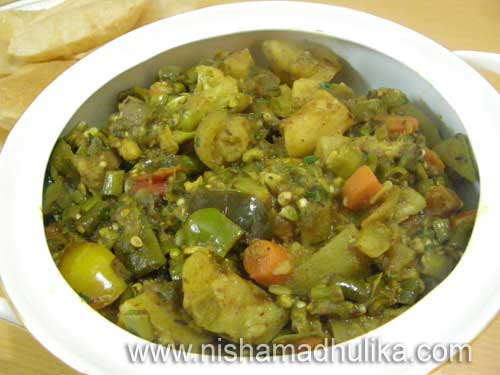 Annakoot curry is prepared on the next day after Diwali for Annakoot-Goverdhan Pooja as prasad. At t...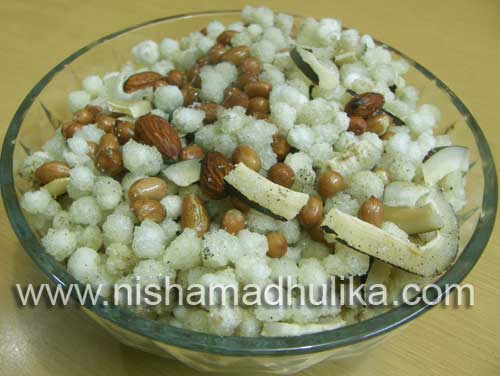 As we all know that special Namkeen are available for people who observe fasts. You can buy these sp...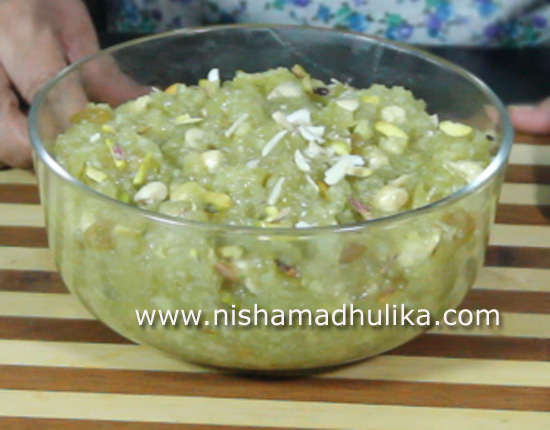 Vegetable, Koftas and Gulaab Lacha are common dishes made with Lauki (Gourd). Today we will try a di...