Spicy pumpkin Poori is a Poori which is filled with spices and a veggie. It is not stuffed though, i...
This recipe is a perfect combo which is required during the time of Navratri Poojan.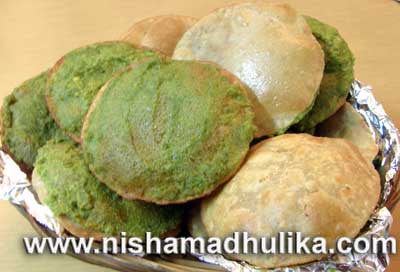 Rajasthani cuisine is no doubt has one of the great recipes in its list. Rajasthani Dal Poori is one...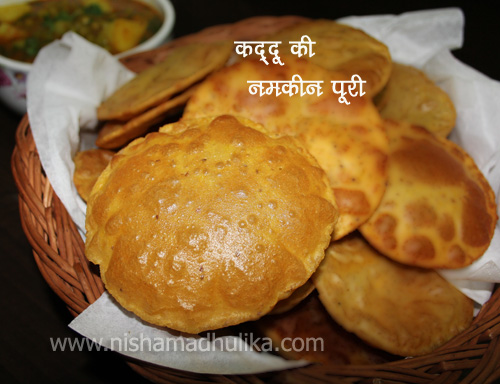 Pumpkin Poori can be salty as well as sweet. The salty pumpkin poori is as soft as a normal poori bu...