Kalonji is known by many names. In English it is called Samal fennel, in Hindi it is called Kalonji ...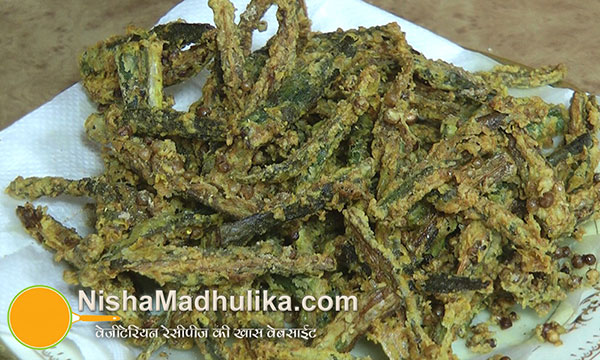 Lady finger's coated with gram flour and deep fried can be served as a side dish or serve before mea...
There are various ways of preparing Bhindi(lady's finger), for example: Bhindi stuffed with large/ l...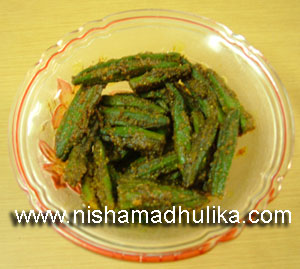 Almost everyone is fond of eating stuffed (bharwan) recipes of dry vegetables. You can store and con...