Creamy and Soft white sauce pasta for your taste buds. A tempting recipe relished by both young and ...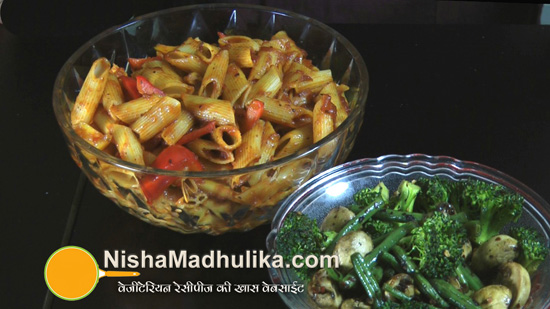 Pasta is liked by everyone especially children, it can also be packed in their lunch boxes. Today we...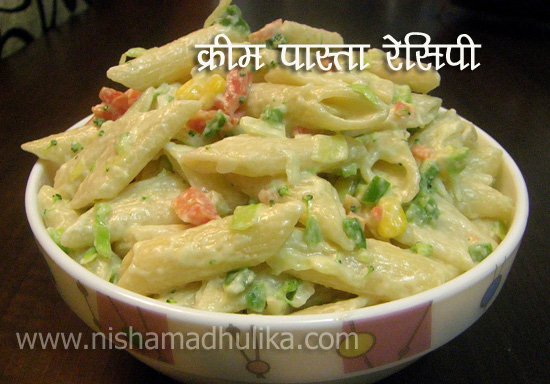 Pasta is an Italian Dish. But when it is made in India, the style and taste is different from its o...