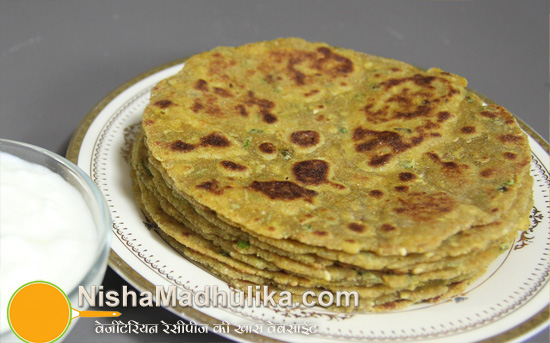 Masala theplas prepared for breakfast or supper is liked by everyone. Bajra theplas prepared during ...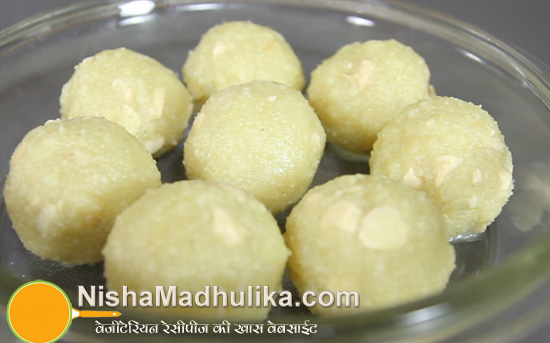 Mawa ladoo prepared in microwave are very luscious in eating and can be prepared with ease. If you a...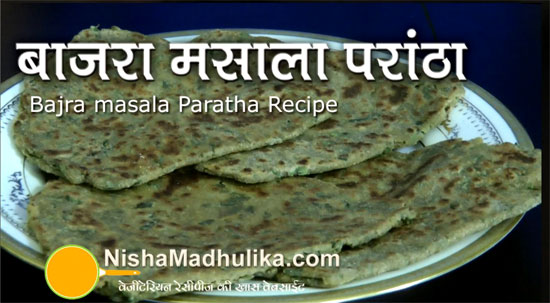 As the winter season is on, millet flour is available in the market. Millet is high on calcium and i...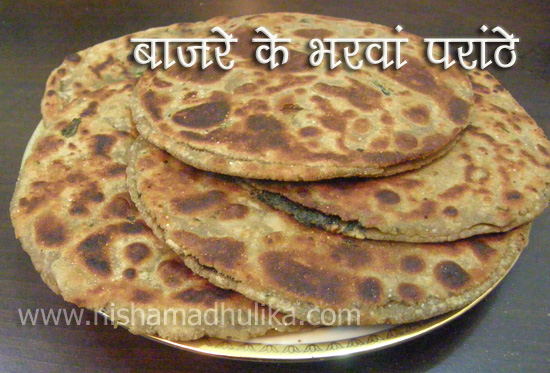 Bajra parantha is also very good in taste. You can pack Stuffed Bajra Parantha if you or any of your...