In these days of summer, if you are tired of preparing vegetables every day, so today's recipe is fo...
Sweet chutney of raw mango is used in many dishes.  It is definitely made for weddings and parties. ...
Blending in  unique taste of sumptuous Raw mangoes and a dash of flavors of indian spices. This deli...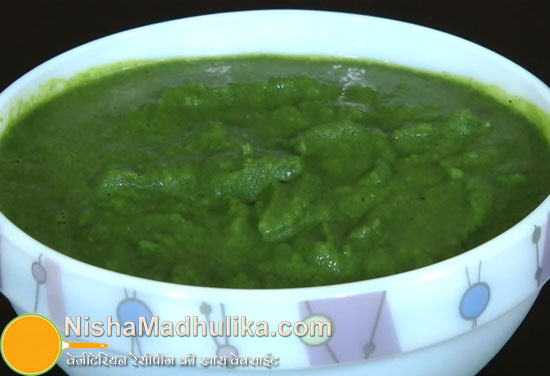 Raw mango chutney prepared specially for summers adds a new dimension and taste to our daily meals.