Punjabi Pinni is a sweet which is very famous in the regions of Punjab.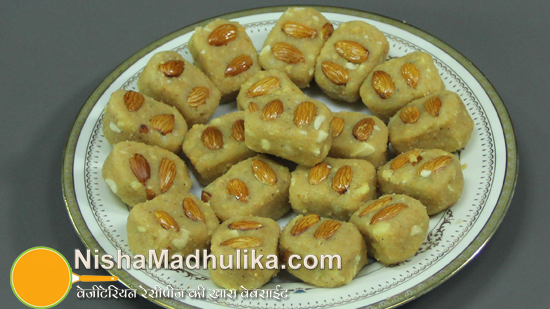 Punjabi pinni can be prepared with numerous styles. We have already prepared pinni with flax seeds, ...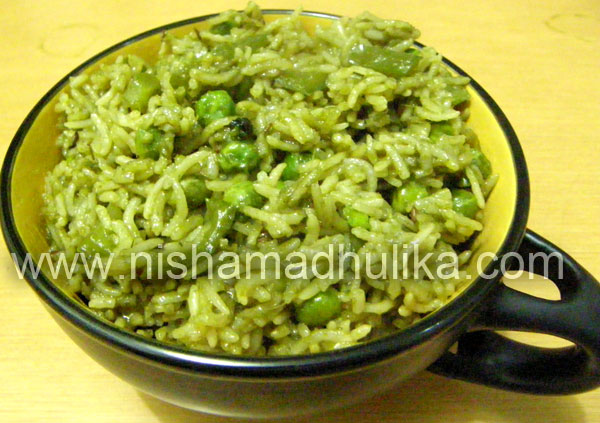 Serve Green Veg Pulao to your guests or prepare it for a party. Green Veg Pulao looks tempting and i...