Creamy and Soft white sauce pasta for your taste buds. A tempting recipe relished by both young and ...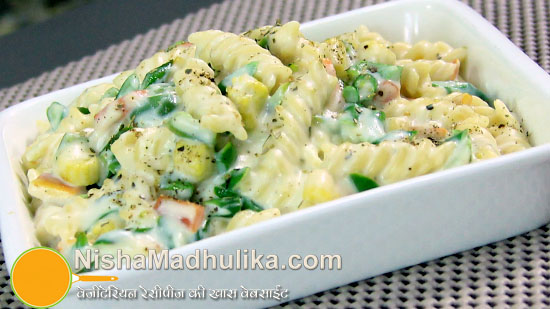 White sauce pasta prepared with stir fried veggies and freshly made white sauce can be served anytim...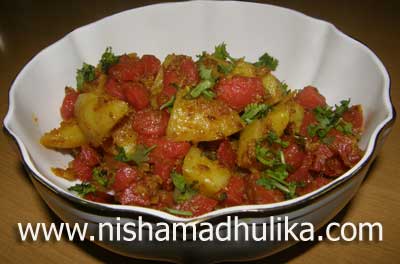 Potato sabzi is usually a part of our daily meals. But Have you ever tried making Potato-Carrot sabz...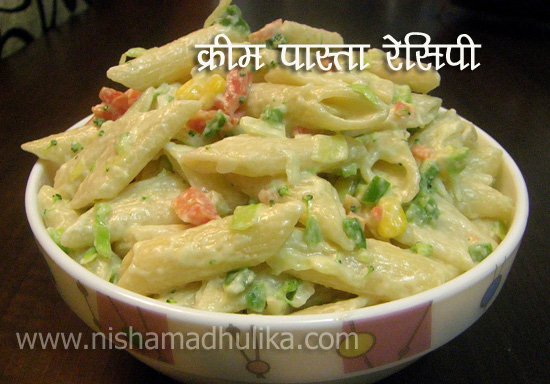 Pasta is an Italian Dish. But when it is made in India, the style and taste is different from its o...