Instant pickle of mango and green chilli has a lip-smacking sourness along with scrumptious taste. 
The pickle Masala is perfect to make instant pickle at any point in time.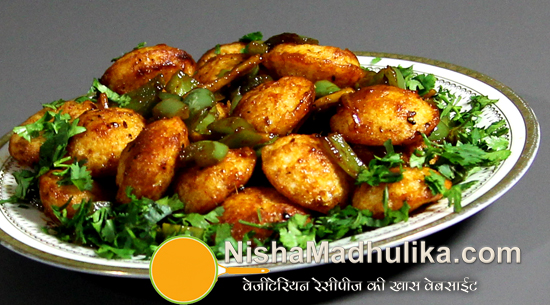 Indo-Chinese andSouthern India's recipes fusion is liked a lot these days. We have already prepared ...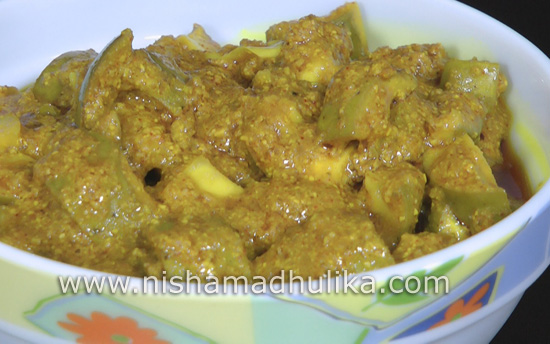 It is the season of mangoes and unripe mangoes are available in plenty. .Mango pickle is everyone's ...