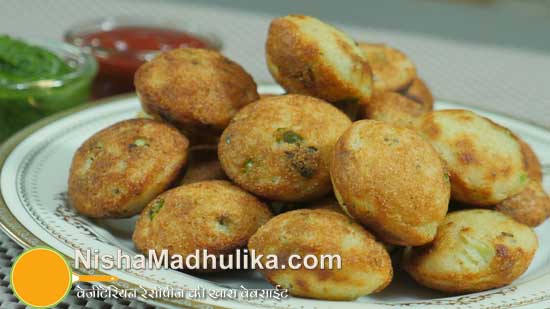 Rawa appam is a quick and easy to make breakfast prepared with semolina and fresh veggies.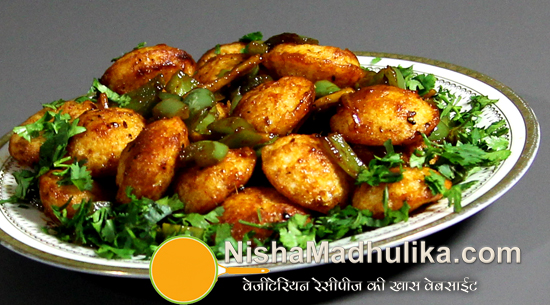 Indo-Chinese andSouthern India's recipes fusion is liked a lot these days. We have already prepared ...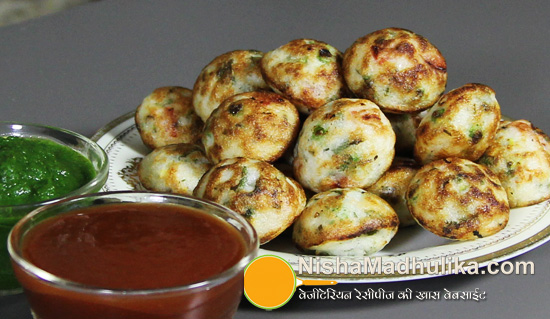 Vegetable Appam prepared by mixing any vegetable as per your preference in idli batter taste scrumpt...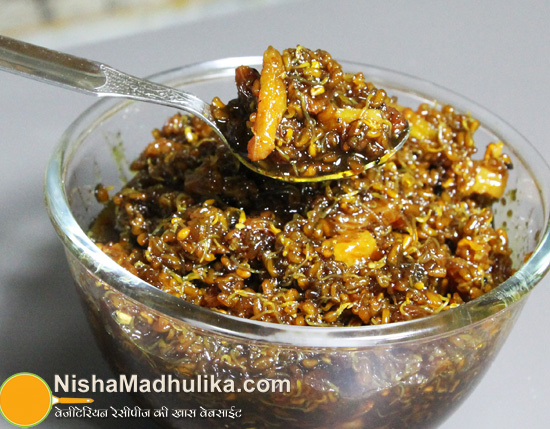 Methi launji is a traditional Rajasthani recipe is also known as sweet fenugreek pickle. Methi launj...