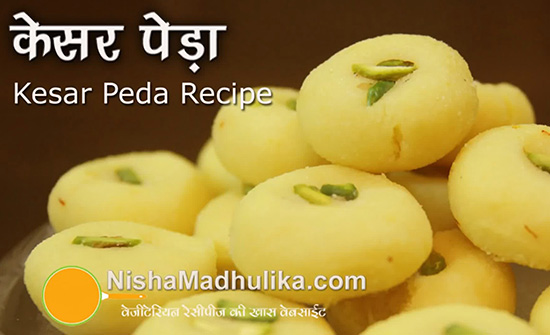 Making sweet, soft and tender kesar (saffron) peda is very easy. Preparing these pedas in microwave ...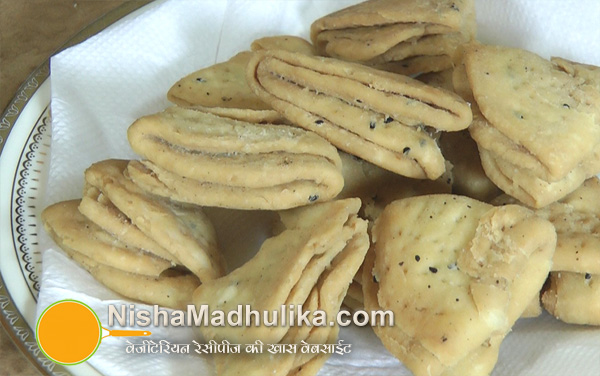 Nimki has a flavor of kalonji and crispy like namakpaare. It has salty and spicy taste. Serve them w...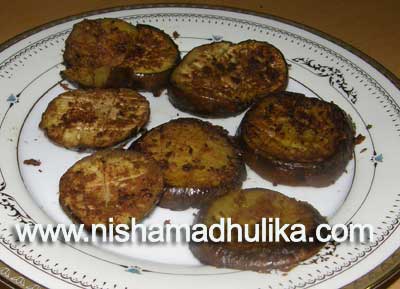 Baingan katri or baingan achari can be served as side dish or as snack. You'll like it in both ways....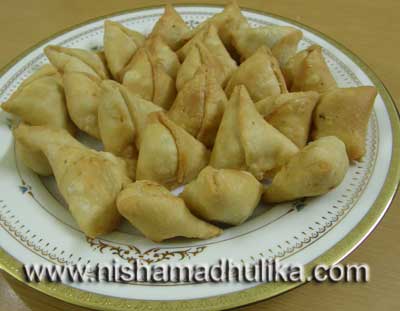 Potato filled samosa is very common and you might have had them infinite times. But you can also try...