Today we are going to make two types of prasad, raisin kheer and coconut almond paag, for Kanha and ...
After eating something sweet, it is a great turn to eat something sweet, but there is also a big sho...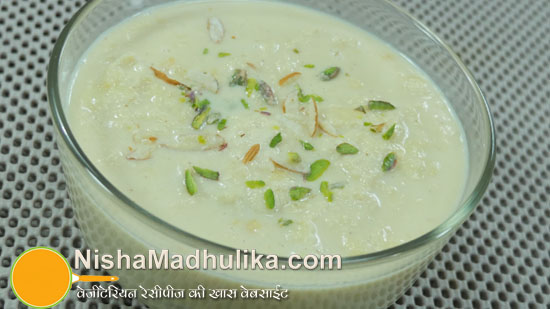 Prepare with minimal ingredients lacchedar rabri is one the traditional and most popular sweet from ...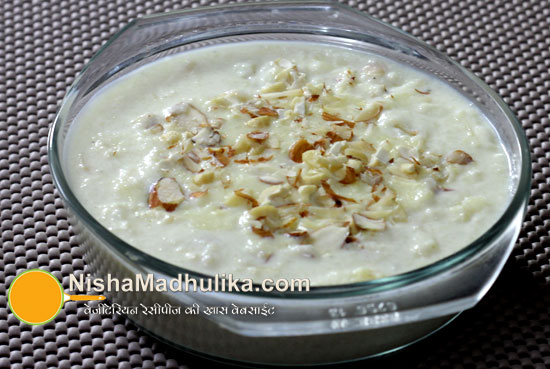 Cook coarsely ground rice along with milk and then mix rabri to it. This rabri kheer taste super scr...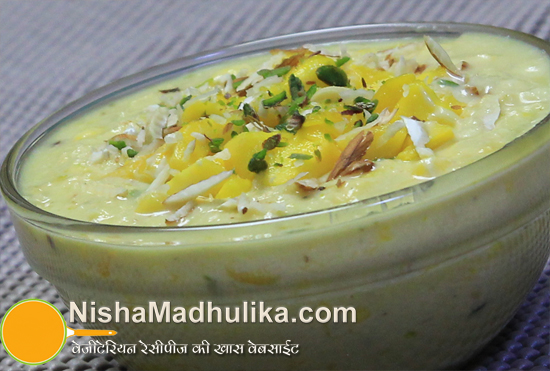 Summer season is best known for mangoes. In this summer season, we'll make lachedar Mango rabdi.