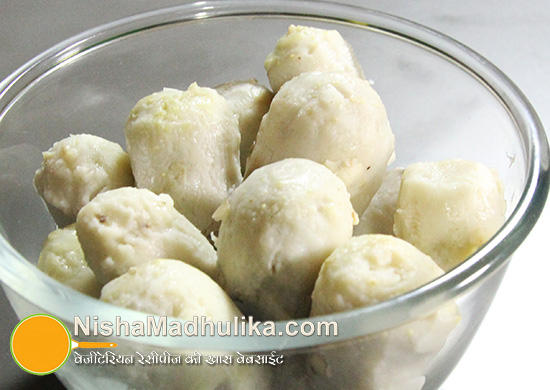 One thing that always bothers us while making arbi sabzi is how to reduce the stickiness in arbi and...
In India imli or tamarind is known by many names like in Hindi, Urdu and Punjabi it is called as 'im...
Garam masala is a good combination of ground spices common in north India and south Asian cuisines. ...
Tawa masala is while preparing stuffed vegetables, bitter gourd, lady finger, brinjal or Paneer Tawa...