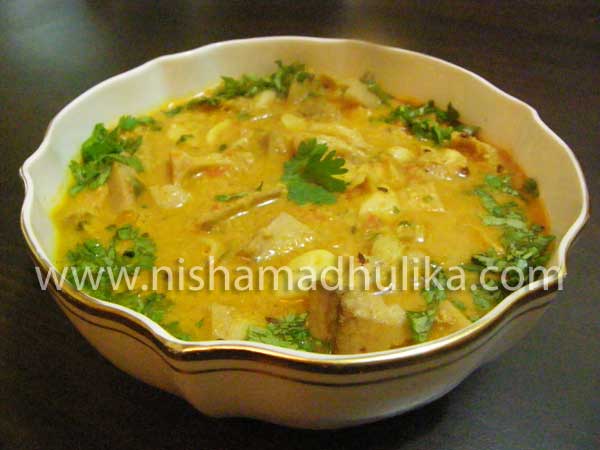 If you prefer making some special kind of curry for dinner then try making raw jackfruit curry. Alwa...
If you prefer the unique taste of jackfruit then you will definitely like Jackfruit Bharta. Today we...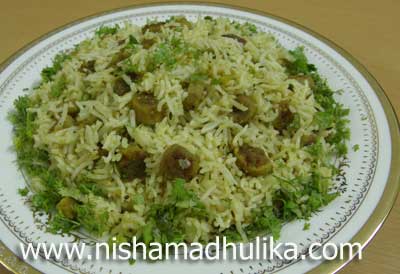 You must have made Rajasthan Gatta Curry many times at home. Marwari Gatta Pulao and Gatta Dry recip...