Besan (gram flour) ladoo can be prepared instantly and easily in microwave. Roasting gram flour in k...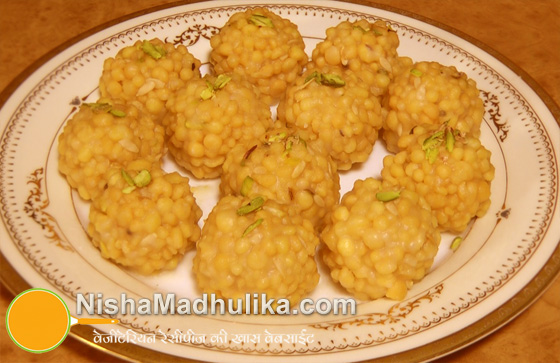 Boondi ladoo are the favorite of all and are prepared for any religious rituals or on any special oc...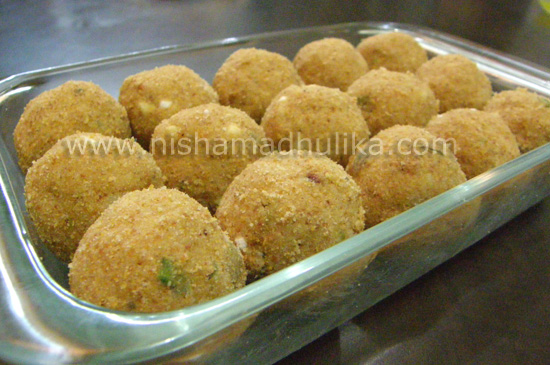 Urad Dal Ladoo can be prepared in 3 ways. Each method has its own unique taste. Urad Dal Ladoo are ...
In your childhood you must have eaten the besan ladoo prepared by your grand mother.