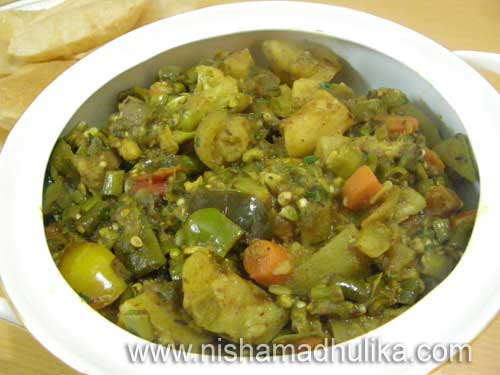 Annakoot curry is prepared on the next day after Diwali for Annakoot-Goverdhan Pooja as prasad. At t...
What all are the recipes that we can cook during 9 days of fasting? We have prepared a list of recip...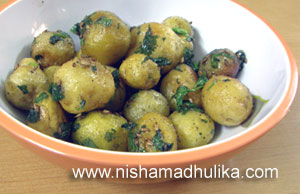 Navratri is a festival of 9 days. Many people fast for all 9 days and eat only vegetarian food witho...