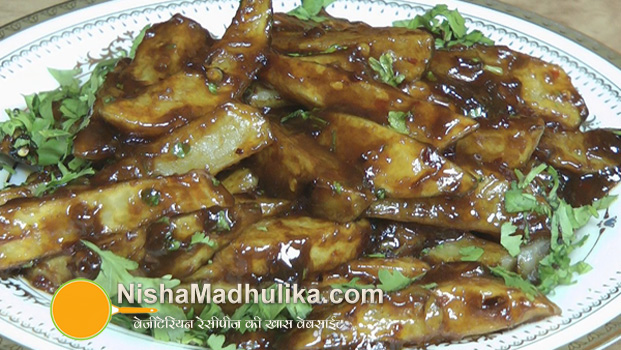 Chilly potato has become one of the most liked Chinese recipes. Kids like this recipe very much. Chi...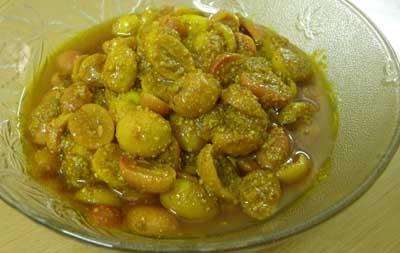 When we eat some pickle it increases our taste as well as hunger and if you have various pickles at ...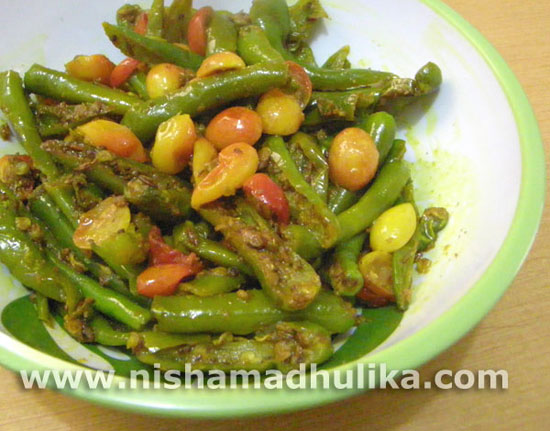 Karonda (Natal Plum or Carnberry) and Green Chilly is a wonderful combination to prepare a sour, pun...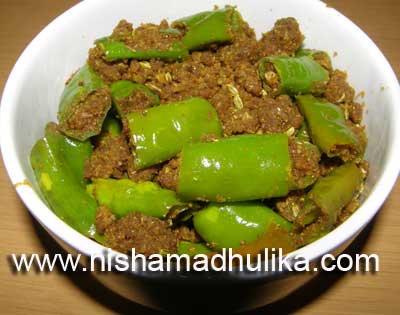 Patori Besani Mirch is usually prepared in Rajasthan's Chittor area. It can be used for up to 5 days...