Instant coconut Kalakand is a sweet made up of coconut which is scrumptious to eat. It has a mouth-m...
The cutlets made up of jackfruit are soft and scrumptious to eat.
The Aloo Bonda made up of water chestnut flour is a perfect food for the people who are fasting
There is a tasty starter as snacks of making an amazing recipe of Spicy Crispy corn.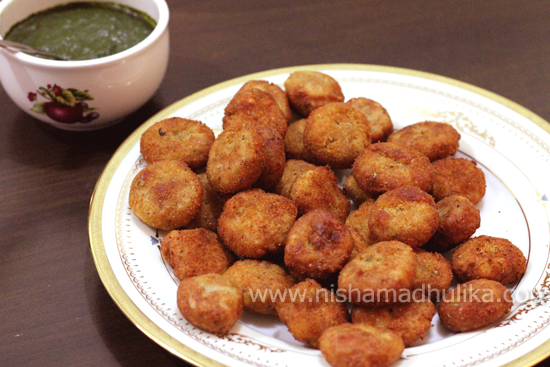 Lotus Root(Kamal Kakdi) Koftas are no doubt very yum in taste, but you can also try Lotus Roots Nugg...