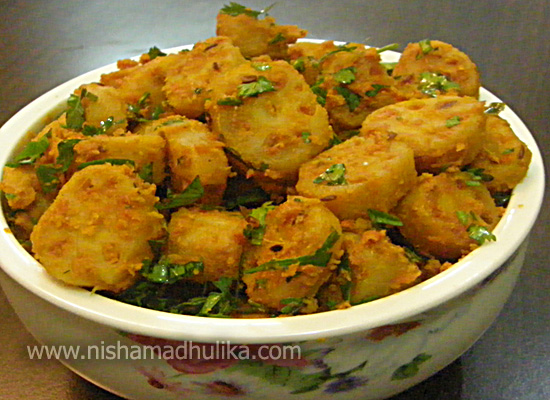 Lotus stems have its unique taste and texture. I am very fond of pickle made with Lotus Stems (Kama...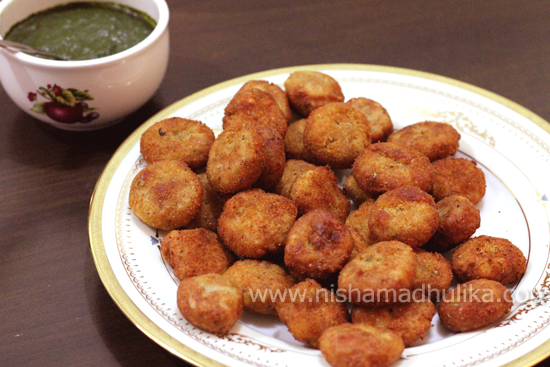 Lotus Root(Kamal Kakdi) Koftas are no doubt very yum in taste, but you can also try Lotus Roots Nugg...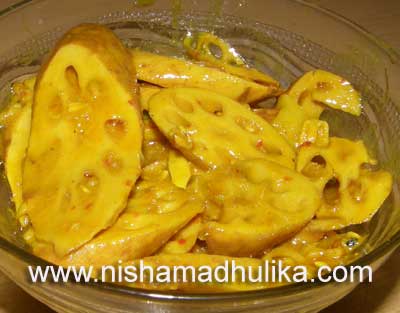 Pickle made of Lotus stem is also very good in taste. Beside being good in taste, it also has its ow...