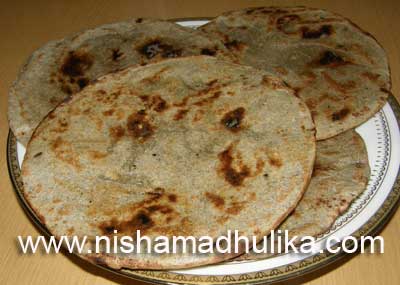 Have you tried Bajra(millet) ki roti with Patori this winter? In places like Rajasthan and Braj Bajr...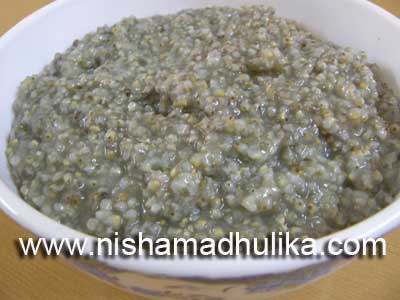 We always eat normal rice. Cook Bajra(millet) rice at least once during the winter season. Preparing...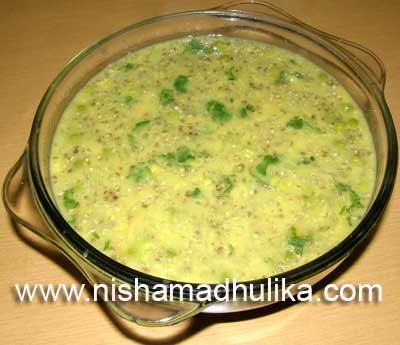 Rice Khichadi is very common in every house. But you can try Bajra Khichadi also in summers to try a...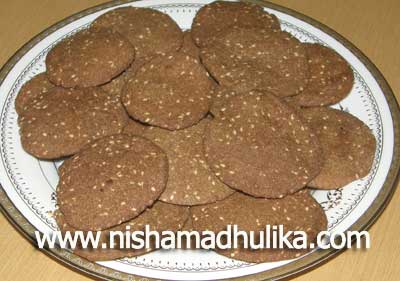 Bajra (Pearl Millet) is used to make Mehri, Khichdi, Bhaat (rice) and many other tasty foods. Hot Ba...