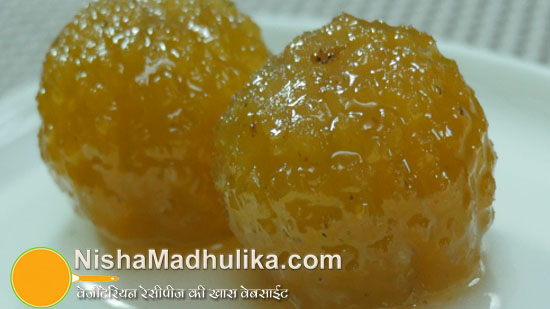 Special food of summer this amla murabba is super healthy and making it at home is really easy.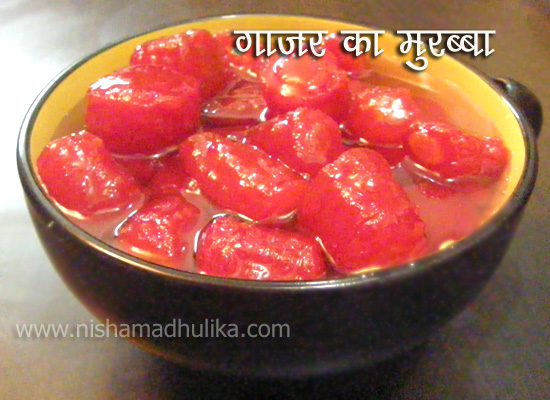 Nowadays carrot is available in the market in abundance. This is the right time to make Carrot halwa...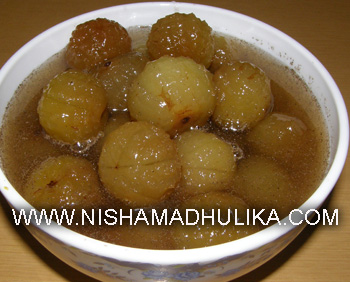 Amla Murabba is very delicious. Amla is very beneficial for health. It's rich in iron and vitamin c....