It is a namkeen which does not require the machine while preparing and it is a bite-size namkeen.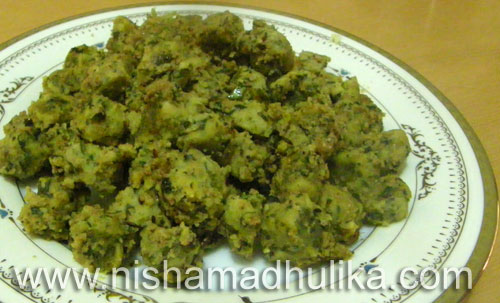 Methi ke Gatte is a zero-oil delicious breakfast recipe. Have you ever tried it ?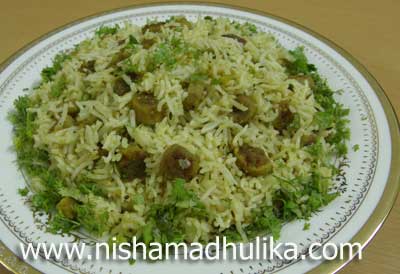 You must have made Rajasthan Gatta Curry many times at home. Marwari Gatta Pulao and Gatta Dry recip...