Everyone loves to eat sambar, but it takes a lot of effort and time to make it.  By reducing the tim...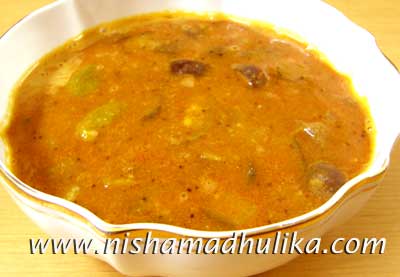 Sambhar is an important part of traditional Tamil cuisine. The awesome smell of fried spices in hot ...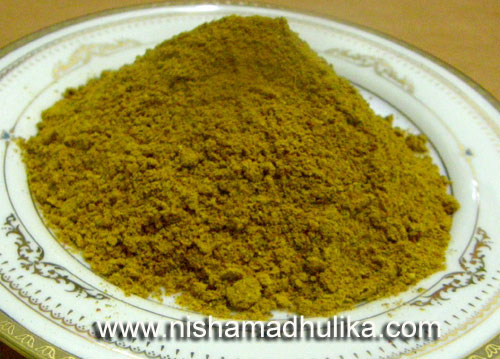 Sambar Masala might have been a major south Indian spice but due to its aroma and taste it has becom...