It becomes very difficult every day to make something new for children to give in tiffin.  Removing ...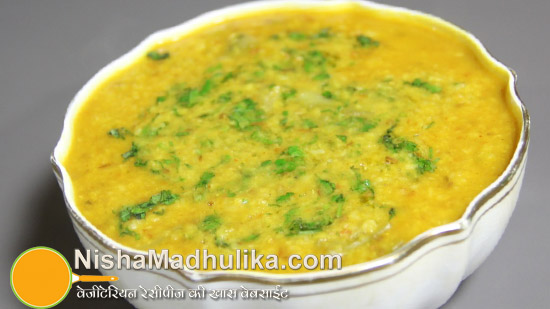 This healthy veggie Turai is less liked by everyone. But this veggie cooked together with moong dal ...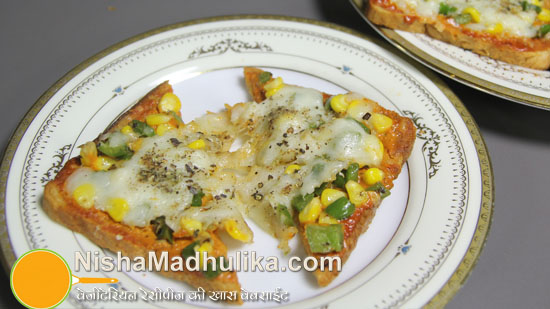 Kids favorite, bread pizza is really flavorful and toothsome snack. Top these pizzas with kid's favo...