These bhakarwadis can be prepared easily and during anytime of the day desired. They are the good op...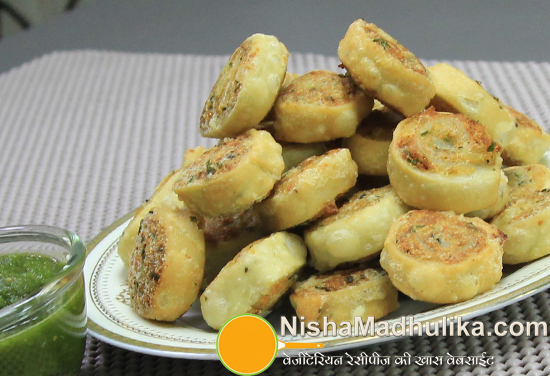 Aloo bhakarwadi, a traditional recipe from Maharashtra and Gujarat can be prepared as snack and also...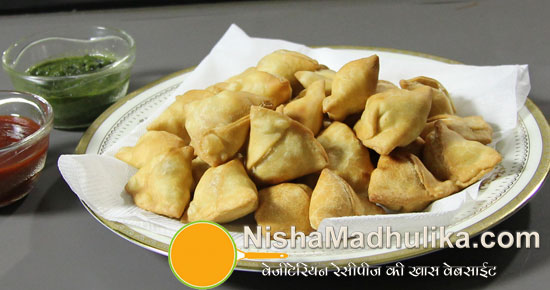 These tempting and scrumptious potato stuffed samosa can be served as starter or finger food in any...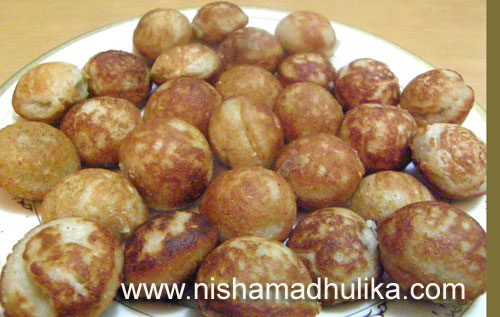 Last week we bought a non-stick Appa maker and we liked it a lot. We actually bought it to make a so...