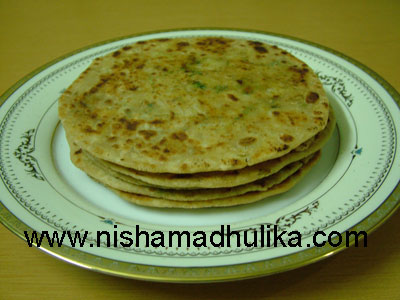 Potato Stuffed Parantha is a recipe commonly made in Punjab and Uttar Pradesh. Potato Stuffed Parant...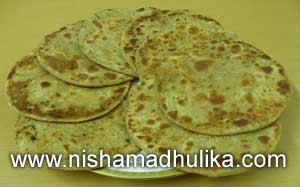 Gobhi Paranthas can be served any time of the day. These hot, crispy Paranthas are peffered mostly w...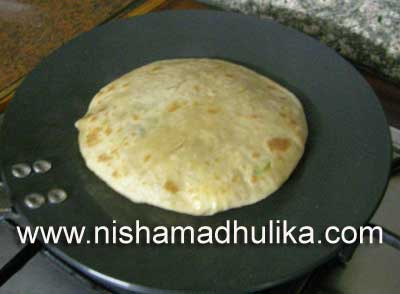 Lets make Stuffed Paneer Paranthas today. I am sure your family will definitely like them. Paneer P...