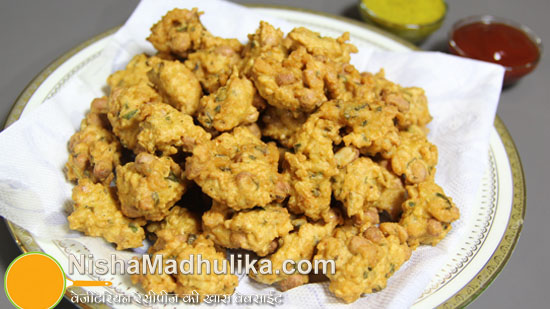 These pakoras can be prepared anytime with a steaming hot cup of tea and coffee with chutney or sauc...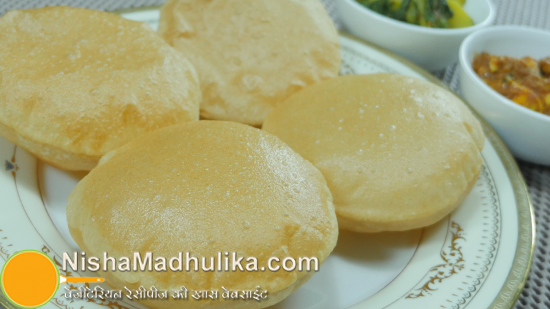 Pooris are prepared on special occasions. Here is perfect recipe to prepare fluffy, soft pooris at y...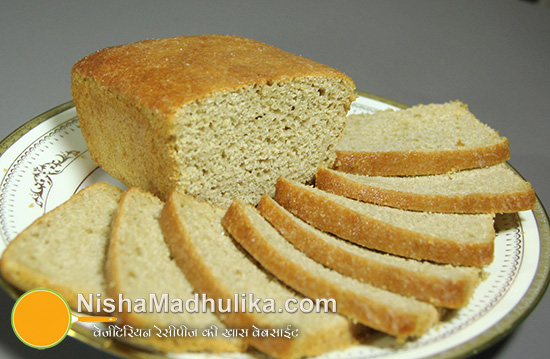 Bread made with wheat flour is nutritious as well as delicious to eat. If you don't like eating brea...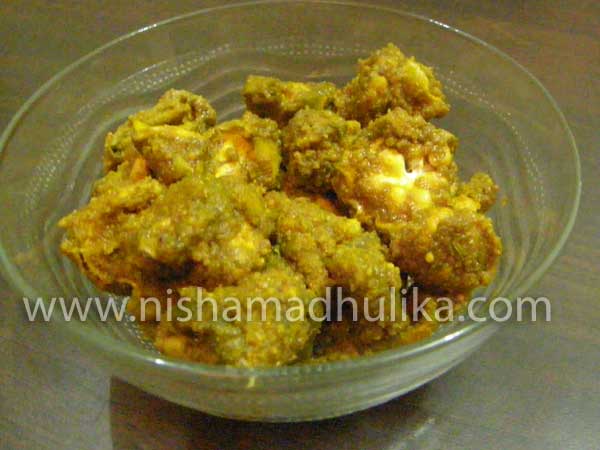 If you are bored of having mango and lemon pickles and want to try something different then do prepa...