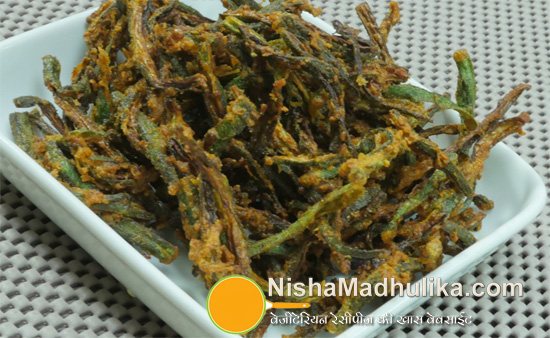 Spicy-zingy kurkuri Bhindi is served with chapatti, naan or rice. In fact you can serve them as a sn...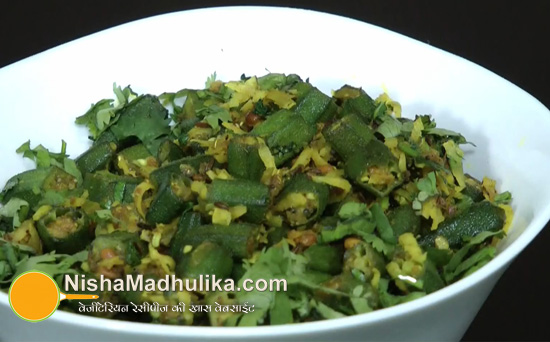 Okra made with raw coconut, full of south Indian flavor is liked by even those who don't like eating...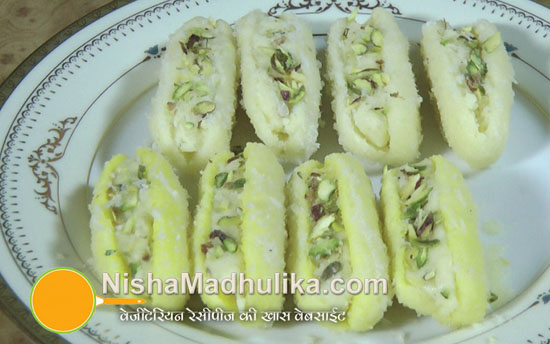 Chamcham is a traditional Bengali mithai. It is prepared with freshly prepared chena. After boiling ...