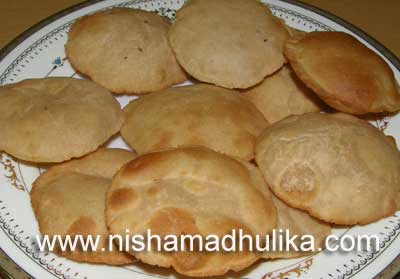 घर में छोटे बच्चों को मीठी पूरिया (Sweet Puri) बहुत ही पसंद आतीं है. ये एकदम मीठे बिस्कुट जैसी लगतीं...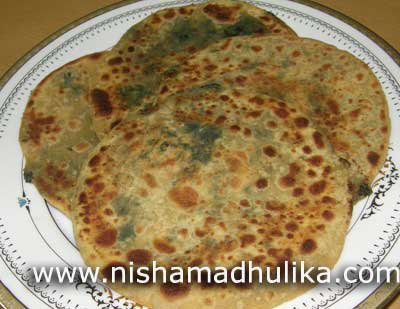 Bathua (Pigweed) is readily available in winters. Enjoy hot pigweed paranthas that are not only yumm...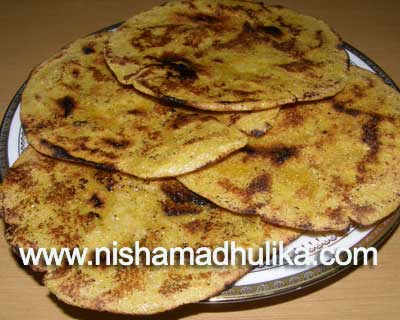 Hot Makki roti with Sarson Ka Saag (a Punjabi dish) and a dollop of butter! Yummy treat in winters. ...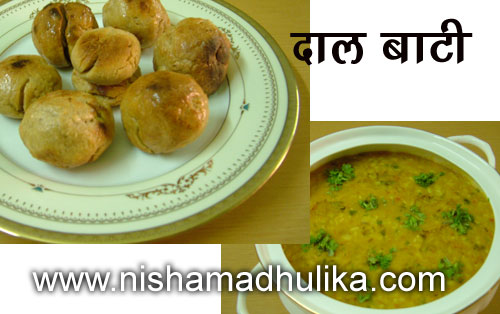 Dal Bati is a typical specialty of Rajasthan. It's very delicious. Some times you should make Dal Ba...