Stuffed Bafla Bati is a Rajasthani cuisine that is prepared with wheat flour and stuffed with potato...
Dal Bati using the lesser quantity of Ghee, this recipe is a perfect recipe for those who prefer mak...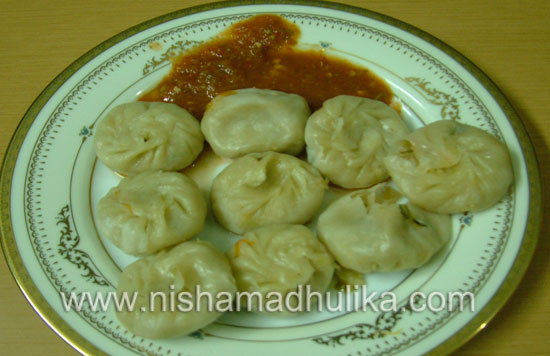 Momos are Tibetan food. They are very delicious. They are also called Tibetan Steamed Dumplings. The...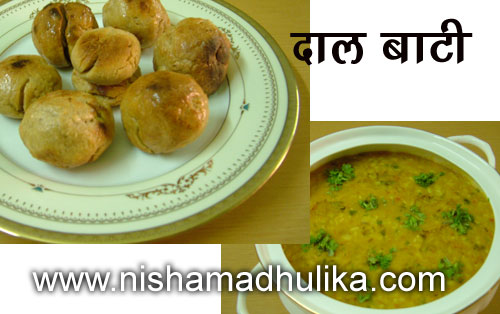 Dal Bati is a typical specialty of Rajasthan. It's very delicious. Some times you should make Dal Ba...