Dharwad Peda is a sweet delicacy from North Karnataka. It is prepared with paneer and khoya and roll...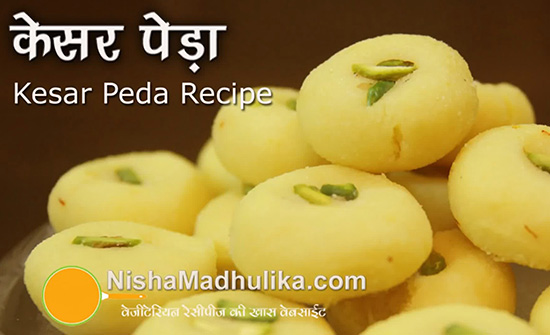 Making sweet, soft and tender kesar (saffron) peda is very easy. Preparing these pedas in microwave ...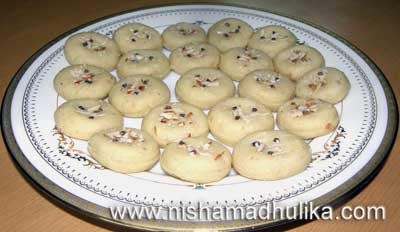 What are you planning make along with Ghujiya in Holi? You can include Mawa ped this year in the men...