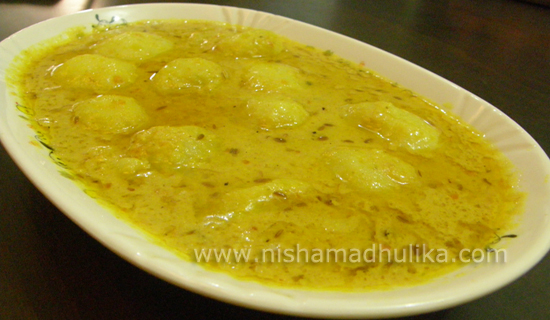 Dum Aloo is famous through out India. Let's prepare Dam Aloo recipe.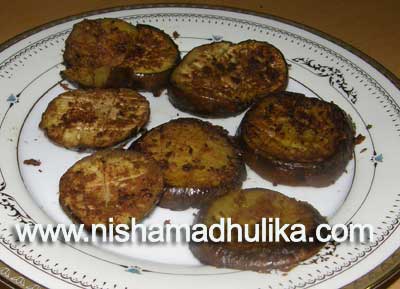 It is a kind of dry recipe. You can prepare ii in a pan or a clay oven. It is delicious in a clay ov...
Everyone relish eating almost every dish prepared with paneer but shahi paneer is the most popular r...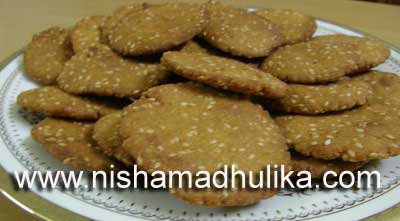 Both sesame and corn meal are healthy for winters.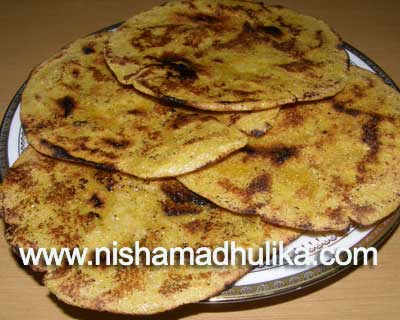 Hot Makki roti with Sarson Ka Saag (a Punjabi dish) and a dollop of butter! Yummy treat in winters. ...